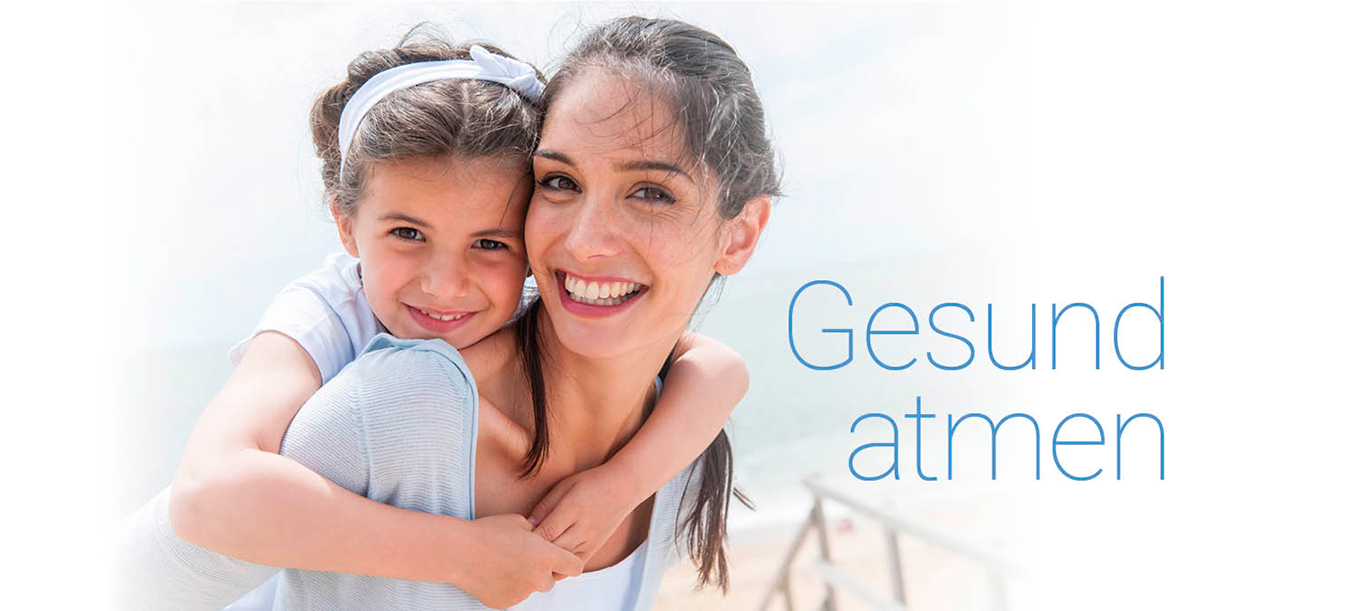 Deep inhalation - boso medisol helps you to breathe deeply
The healing process of deep inhalation, the inhalation of gaseous active substances or aerosol, is used to treat respiratory diseases. boso medisol ensures active nebulisation, which makes inhalation even more effective. Depending on the type of device, different droplet sizes can be produced. The size of the water droplets determines how deep they get into the respiratory tract; very small droplets also reach the bronchioles.
For a successful inhalation, which also helps you to breathe well again, trust the deep inhalation devices from boso.
boso medisol compact
The mobile deep inhaler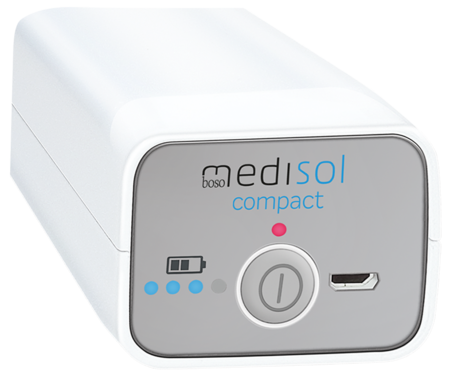 This compact deep inhaler with accessories is perfect for on the go. The inhaler comes with a protecting carrying bag. Particle size 4.12 μm.
All features at a glance
Particle size 4.12 μm
Transport bag included
Includes micro-USB cable
Adapter for power supply
The accessory set for annual use is also included as follows:

Mask for adults
Mask for children
Air tube
Nose piece
Exchange filters
Atomizers
Mouthpiece

Also available: the Pedi Neb pacifier - for use in the clinic, practice and at home.
Article number 14.24.01.0157