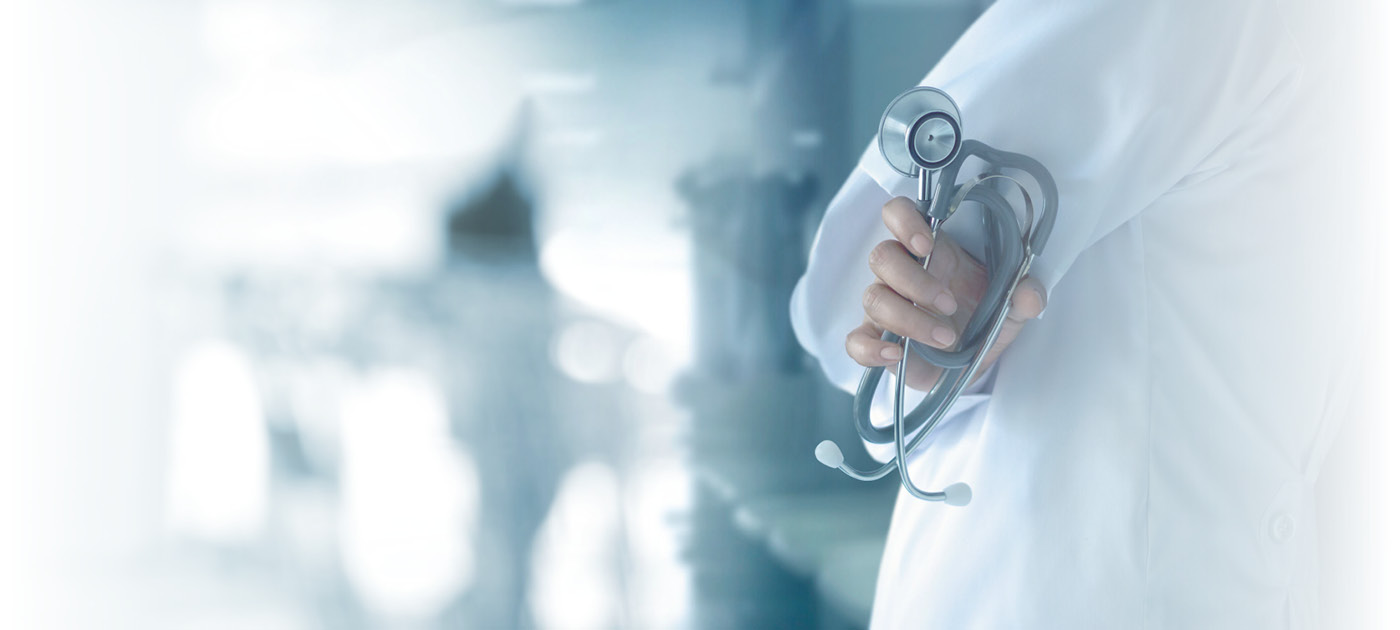 Health is a matter of trust.
blood pressure monitoring is boso.
boso is the brand which 96% of all German general practitioners, physicians and internists work with in practice. That makes your choice when buying equipment very easy: Security guaranteed with boso. Simply choose the type of device that best suits your personal needs.
news:
Questions? We have the answers for you on site.
Fairs and Congresses 2019
Click below to find the event with our boso competence team near you.
We look forward to seeing you.
news:
PAOD screening with the boso ABI system now!
Atherosclerosis -
PAOD Initial Diagnostics
Every 5th person over 65 years of age is affected by a vascular disease requiring treatment, 80% of which are undetected.
The measurement of the ankle-brachial pressure index with the boso ABI-system takes only 1 minute and also detects asymptomatic patients. Reliable and so simple that it can easily be delegated to employees. With an optional PWV measurement to assess arterial stiffness.