boso stethoscopes – for a perfect auscultation.
The stethoscope counts among the most important equipment of a doctor – trust in boso. As a specialist for medical devices the know-how and quality is seized in boso stethoscopes, rounding off the range of products for professional usage.
Flac
Light-weight stethoscope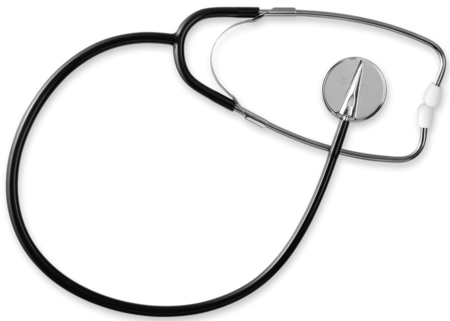 Light-weight stethoscope with flat chest piece for adults.
All features at a glance
Very good acoustics
Ear pieces in different degrees of hardness for a perfect fit
Diaphragm chest piece in stainless steel processing
Diaphragm Ø 4,4 cm
Latex and nickel free
3 year quality guarantee