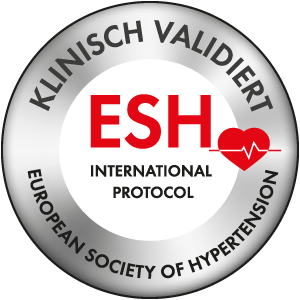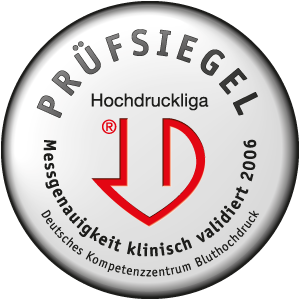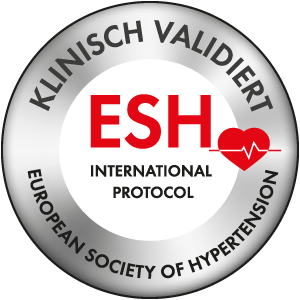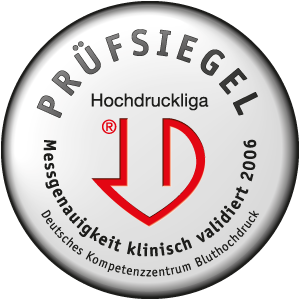 ESH-test report confirms highest quality of boso.
Only an accurate blood pressure monitor gives you certainty. When you are choosing a blood pressure instrument, pay attention to its quality standards. Professional organizations are doing independent tests of blood pressure monitors evaluating their reliability and accuracy. boso instruments were awarded for highest measurement accuracy repeatedly.

Recently the new boso series has passed the strict testing criteria of the European Hypertension of Society (ESH-IP 2010) successfully. All six devices tested were acclaimed for their precision. Also the German Hypertension Society has confirmed the high quality of boso in the past. In short: All digital boso monitoring instruments have demonstrated their measurement accuracy in independent professional tests.
General information on blood pressure and measurement