boso warmth-wellness products
Warmth is a basic human need. Warmth makes us feel comfortable, it stimulates the blood circulation, can relieve pain and helps the organism to regenerate.
Enjoy well-being.
bosotherm 2000
Thermal Underblanket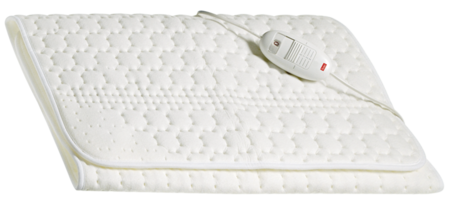 Enjoy well-being: Thermal Underblanket with 3 illuminated temperature settings and overheating protection. Microfleece, size 130x75 cm, machine washable at 40 °C.
All features at a glance
Overheating protection.
Machine washable at 40 °C.
3 illuminated temperature settings.
Detachable power supply cord.
Upper side: cotton, reverse side : fleece.
Size 130 x 75 cm.
50 Watt.
5 year guarantee.